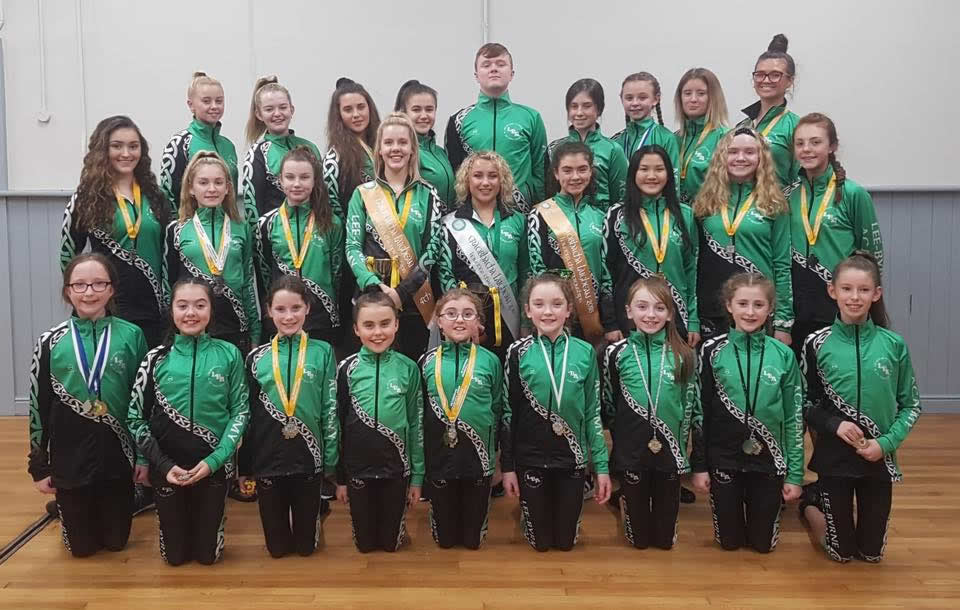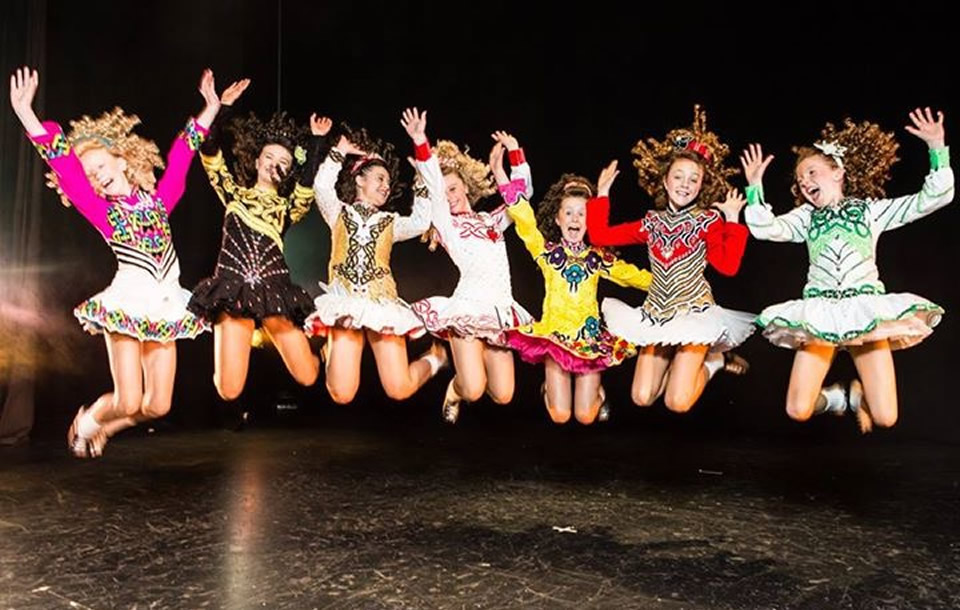 We are proud to pass on our love of Irish dance to children and young adults of the Lee-Byrne Academy. Our Academy is located in West County Dublin and was established in 1990.
The Academy is dedicated to providing professional tuition in traditional Irish dance and Irish dance performance. Our philosophy is to teach in a friendly and positive atmosphere and our classes are structured according to age and ability with an emphasis on fun and enjoyment.
Every student is encouraged to reach their full potential and our classes cater for all students levels from novice through to world championship standard. We encourage communication between the students, parents, and our teaching staff and we foster a sense of community, solidarity, friendship and team spirit.
We cater for students aged from 3 and above and classes are held in West County Dublin. Classes of all levels are available throughout the week. Contact us for more information about the tuition schedule.
The Academy encourages, inspires, and motivates our pupils to love Irish dance and performance. We provide affirmative learning, engender proficiency and fitness, while also having lots of fun. Our philosophy is to teach individually to each pupil in a friendly and positive way, increasing the self-confidence of all of our pupils.
© 2019 Lee-Byrne Academy All Rights Reserved